All Genres of Singing
for Nationwide Students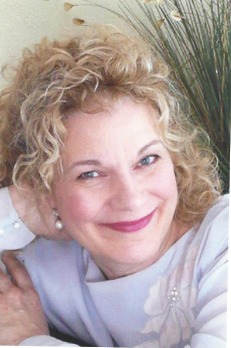 Hi, I am Karen Anderson, the owner and master vocalist of Karen Anderson Vocal Studios, and I can offer you expert guidance to expand your vocal ability.
With the many years of stage experience and working with top coaches and conductors worldwide, I can provide you with the tools to find your true vocal talent.
I do provide lessons via skype for anyone interested. There are some limitations, but I have worked with many singers this way to build technique and polish the voice for upcoming performances and areas of the voice that need attention.